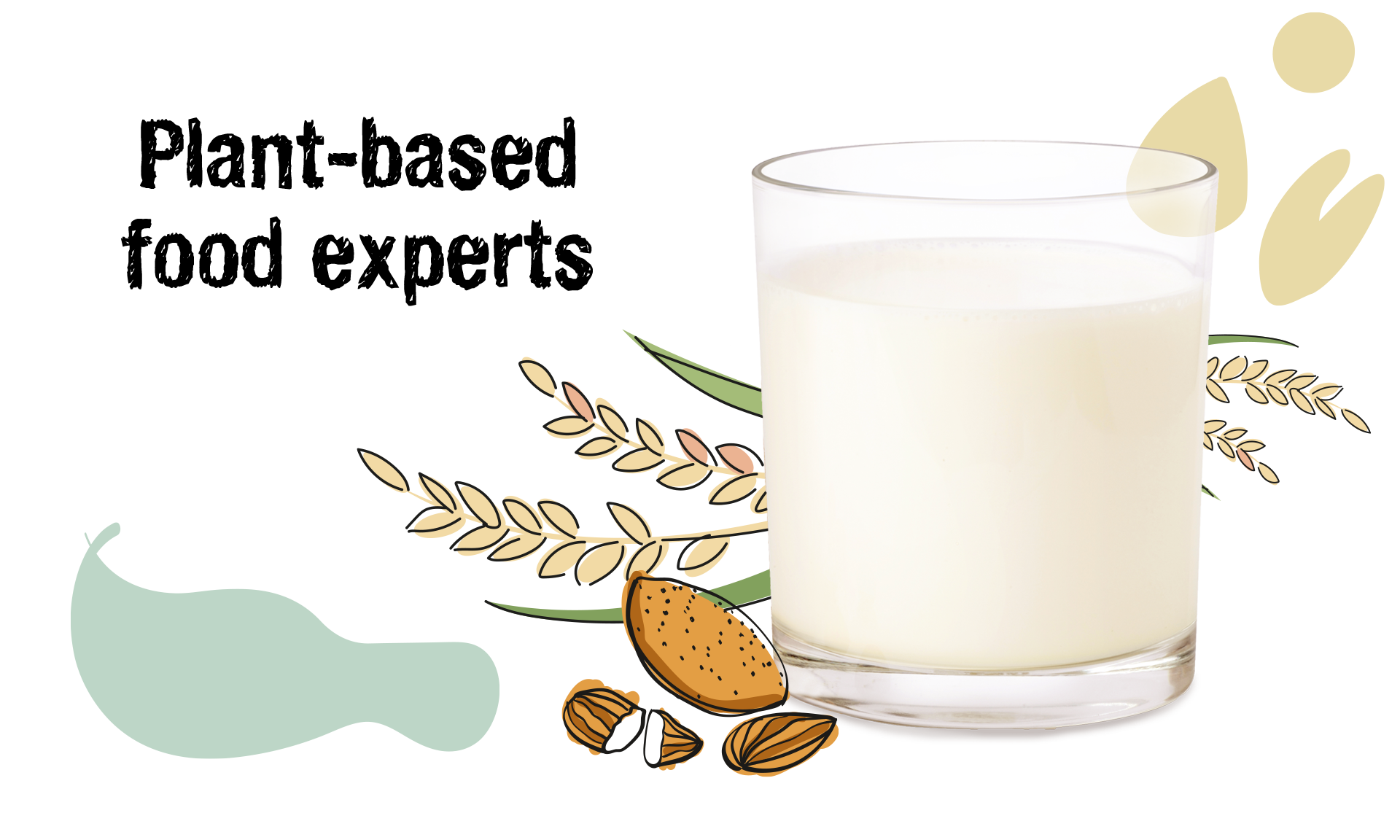 We manufacture high quality plant based food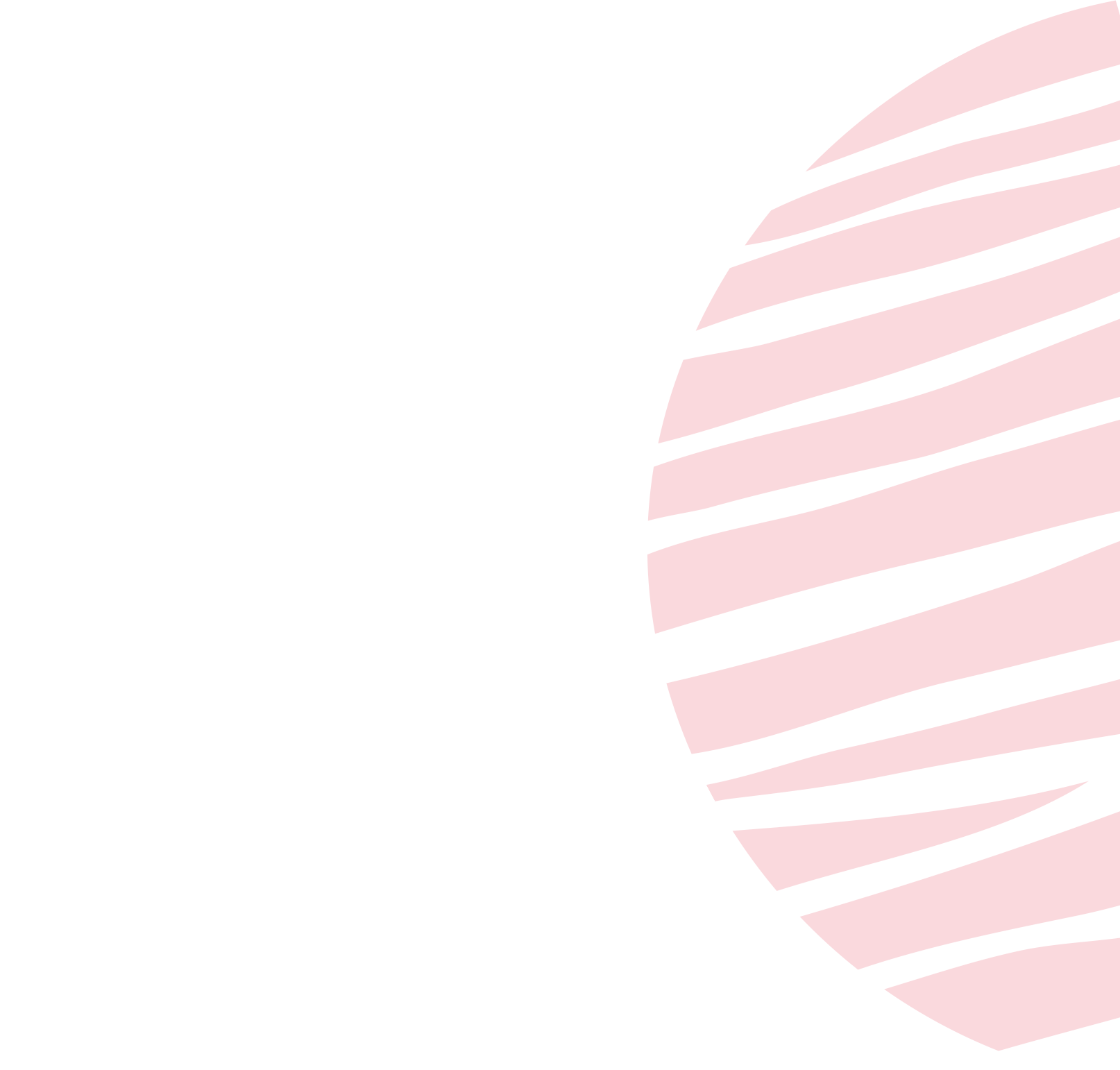 We only select best quality raw materials, from
modern harvests and where agriculture is practiced respecting the land and the rhythm of mother nature, granting the shortest supply chain possible.
We process the ingredients with our exclusive
proprietary production system: we use whole grains, without industrial treatments and avoiding flours and paste. We work to provide delicious and healthy food.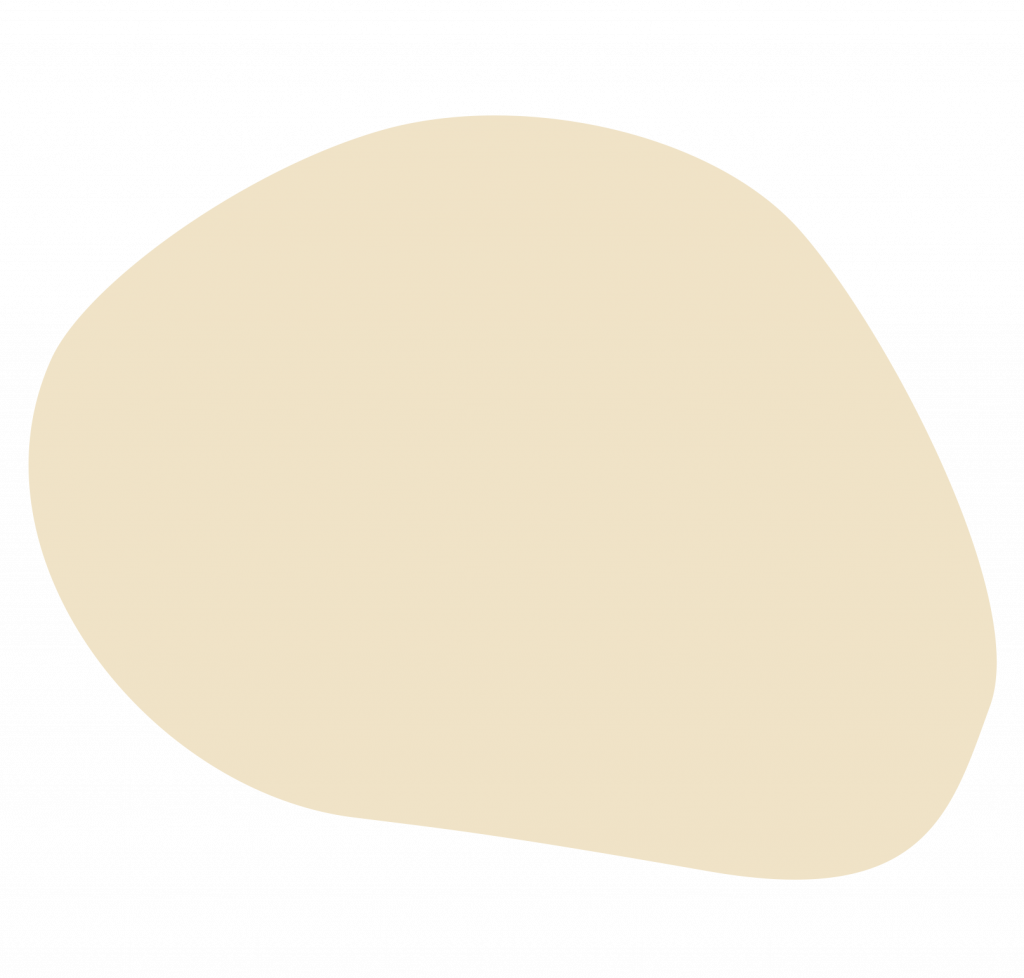 After long years of developing, continuous investments and efforts to improve the know-how, INTERNATIONAL FOOD grants efficient solutions throughout every step of the production process.
The company became a perfect best partner for the research and development of new plant based food solutions: counting on a technical and organizational facility designed for the highest flexibility and able to develop exclusive and customized recipes in order to meet different needs.