Sometimes a simple idea is enough to start a journey but many gestures are needed for it to be told…..
Our story comes from a journey searching for healthy and tastey food.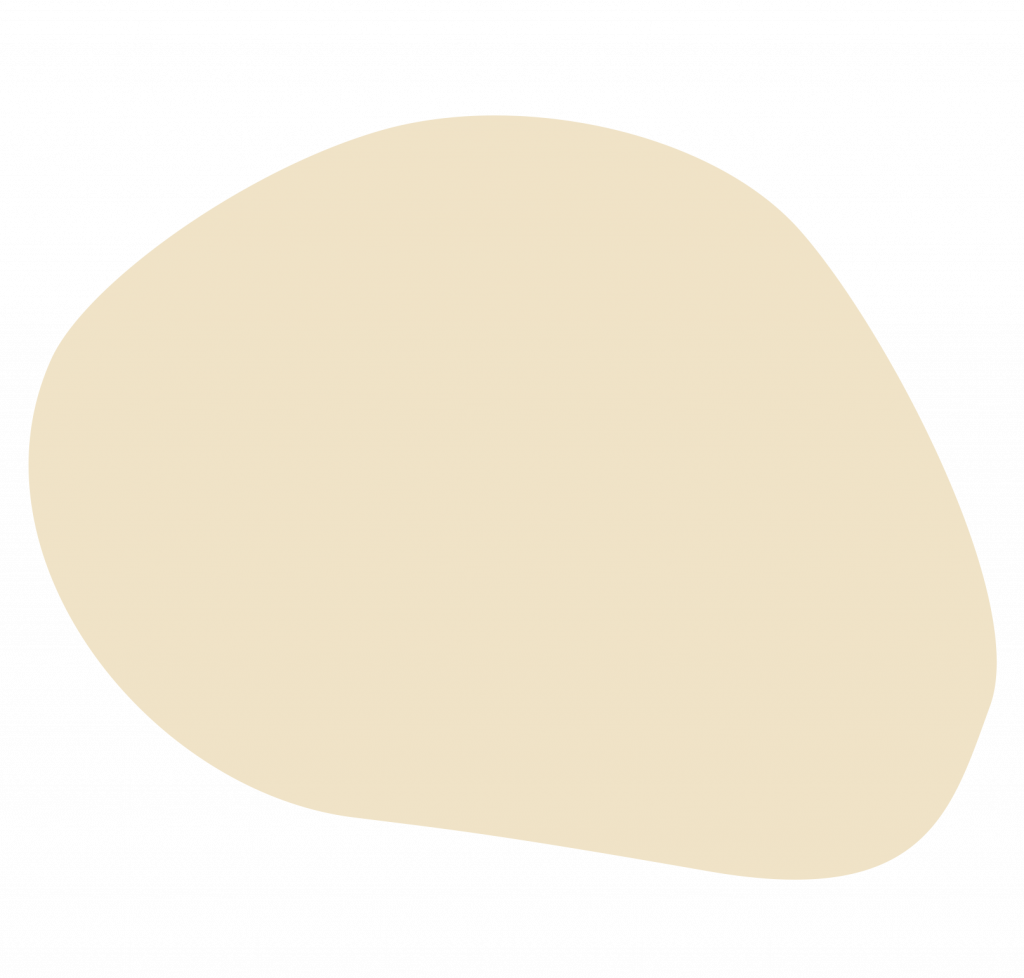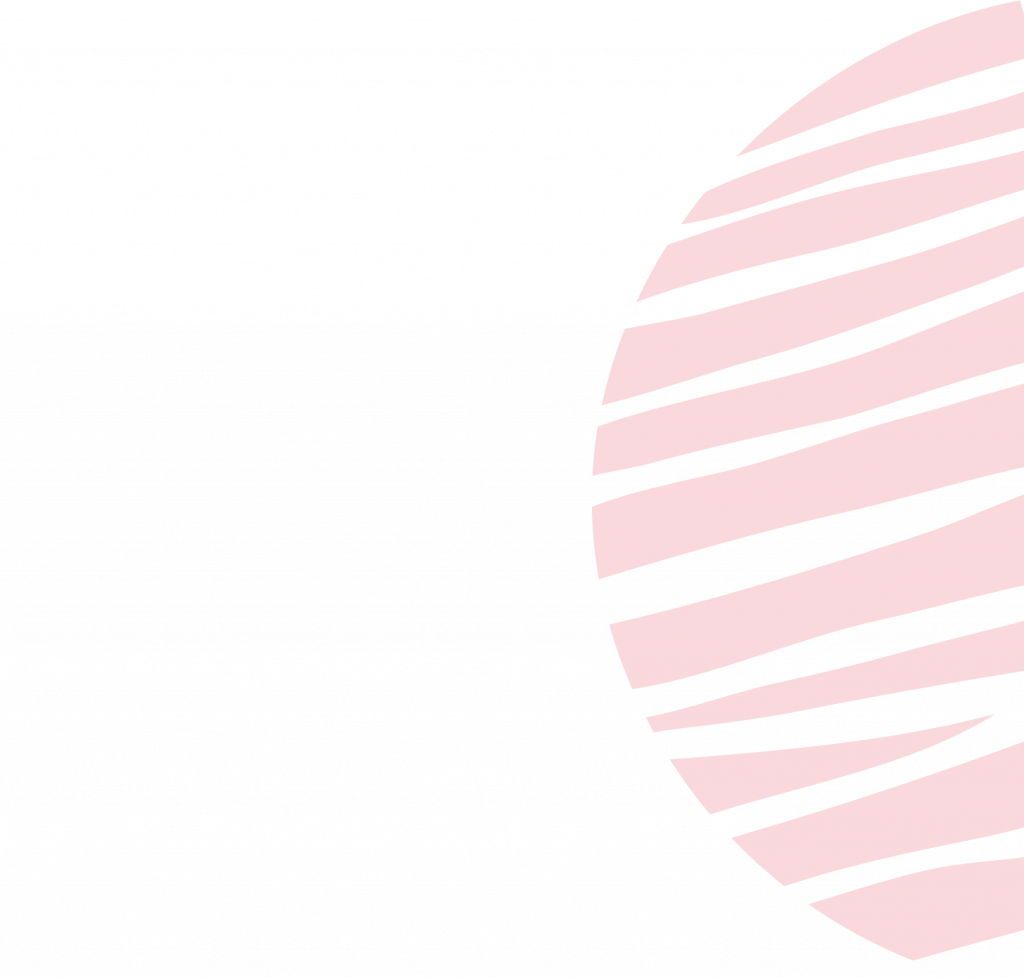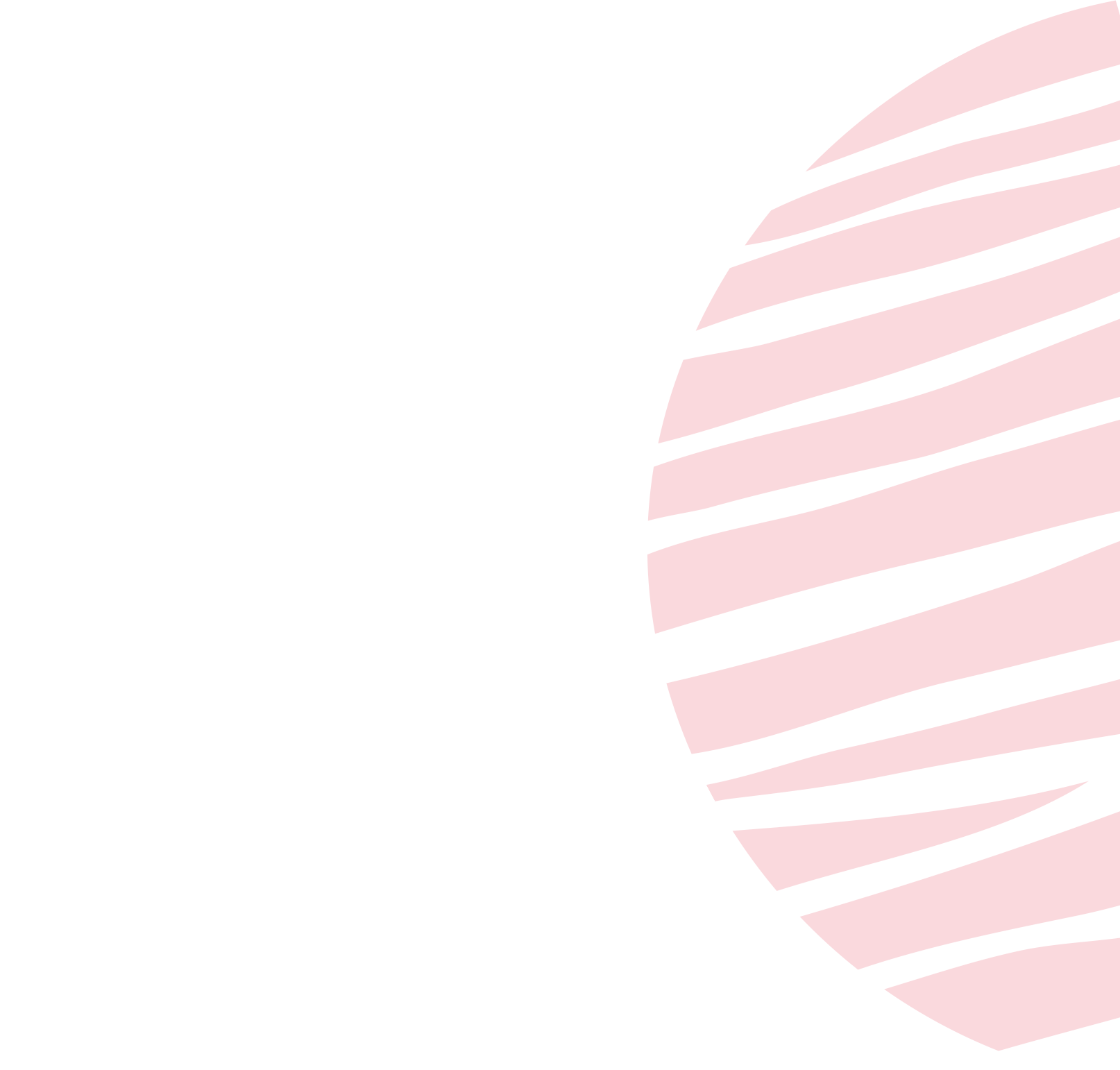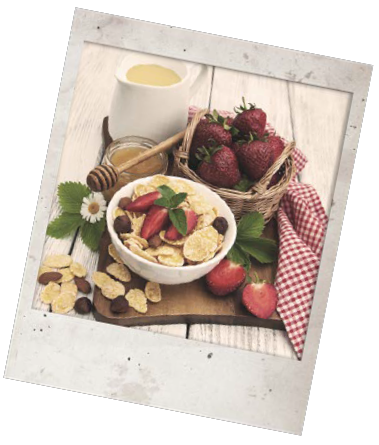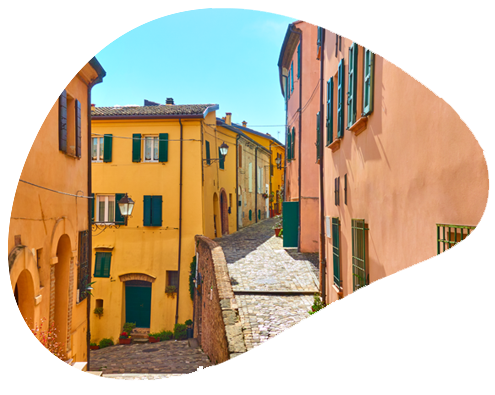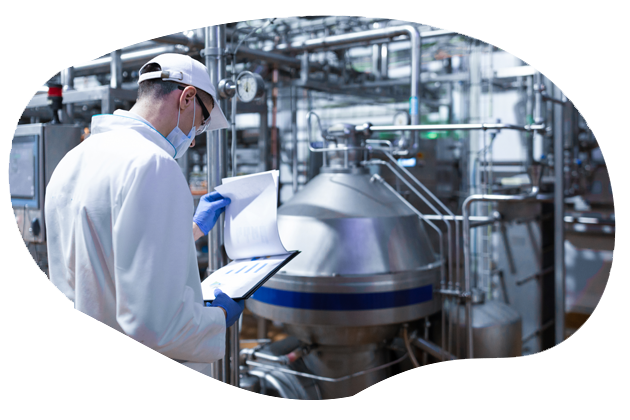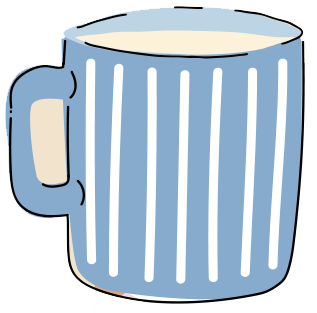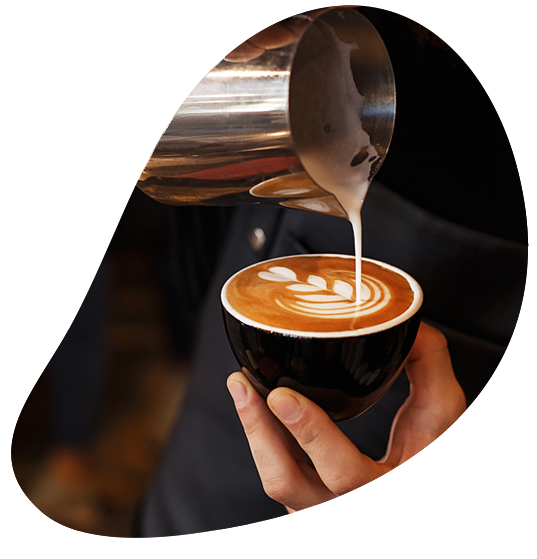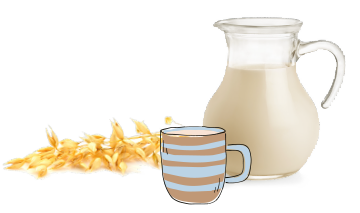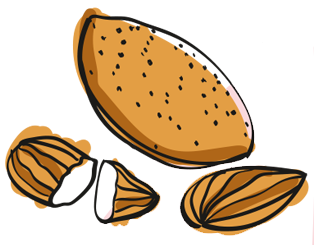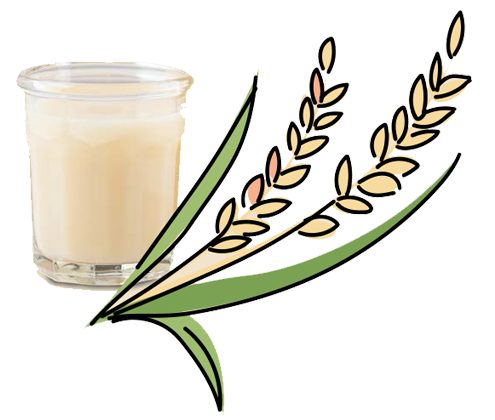 CHOOSING PLANT BASED 100%

The Gallo Family cuts the dairy products out, choosing a plant-based diet.
NEW BEGINNING
Salvatore and Mirvana leave their 8hr jobs, in order to fully invest their time to the production of plant based food. They start the same year the first local store.
FROM FOOD TO DRINKS
After the first food productions and the manufacturing of soy milk, Salvatore starts envisioning new techniques to work with cereal based drinks, beginning from rice.
THE TECHNOLOGY
Salvatore at his business INTERNATIONAL FOODS, located in Santarcangelo, develops a new processing method for plant based drinks, which allows the integrated flexible processing of different agricultural products.
MORE FAMILY JOINS THE BUSINESS
The sons, Caterina, Luca and Samuele join the company.
During the same year a new production line, dedicated t o rice, is developed in partnership for the brasilian market. (the first production line of South America)
NEW RANGE OF PRODUCTS
New productions come to life, drinks based on oat, almonds and millet under the brand Terra e Pane are accompanied by the new brand Mirvana and the acquisition of the Vegan Style brand. In the meantime some products dedicated to the Food Service are developed under the brand Barista Protagonista.
NOT ONLY LOCAL MARKET
The passion for healthy and natural food helps addressing international customers with new products and services.
A FUTURE TO BE WRITTEN
Passion for wholesome food, Core dedicated to new products and innovation… a future to be written.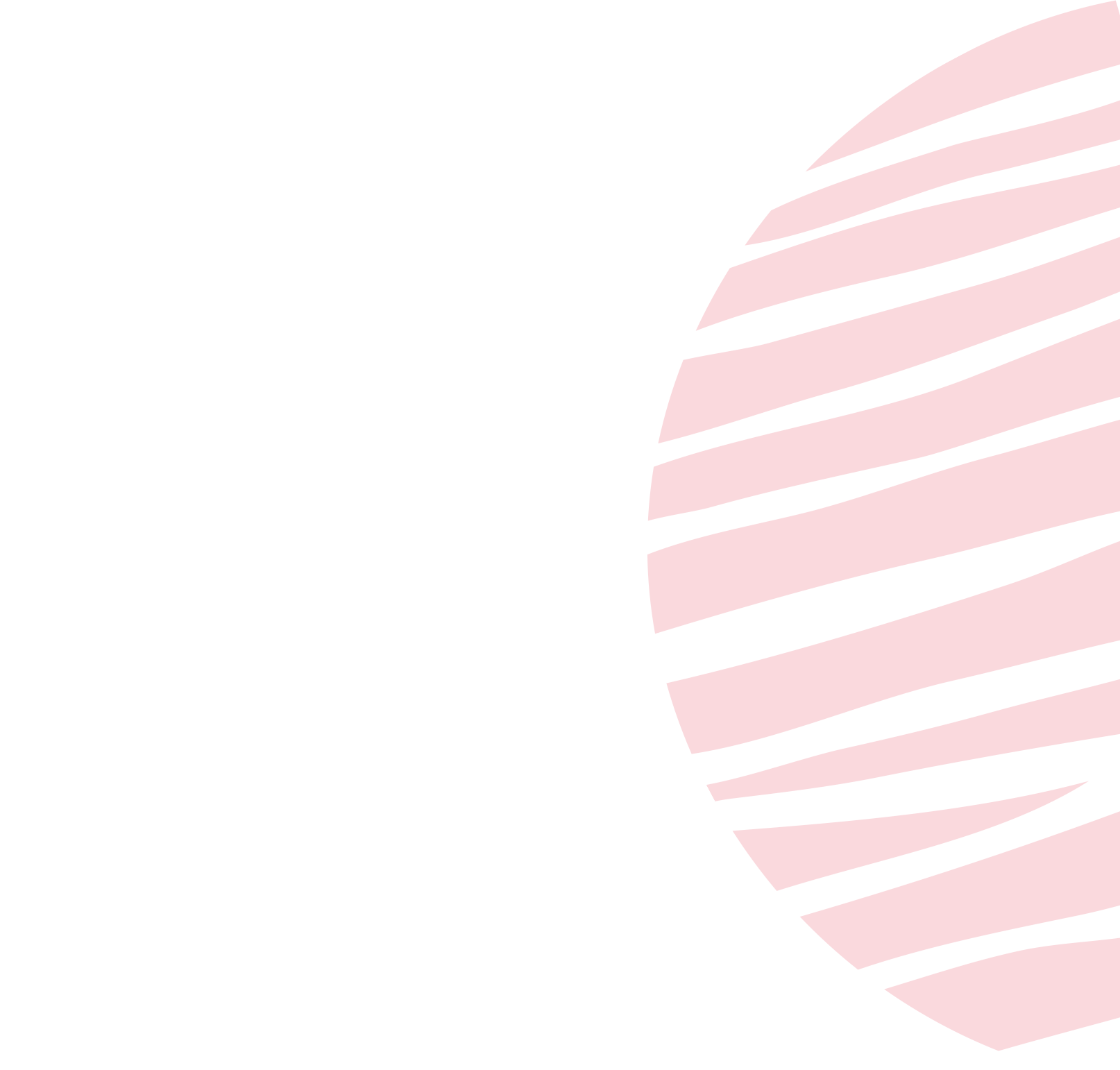 Today International Food is on a journey that defines a continue reach for new technological frontiers and markets, experimenting and offering to our clients new healthier products and advanced solutions.
Yesterday Today and tomorrow.