We offer our experience, skills and technology  in order to create your products, working side by side from the early stages of a project with the due reliability and confidentiality.
Our deep expertise allows us to support whole new projects in order to develop products: from the choice of the ingredients, to the whole recipes, till the final packaged products.
We grant personalize solutions even to the most demanding needs, thanks to the full control of all the steps along the way of the creation of a new product or a full new line.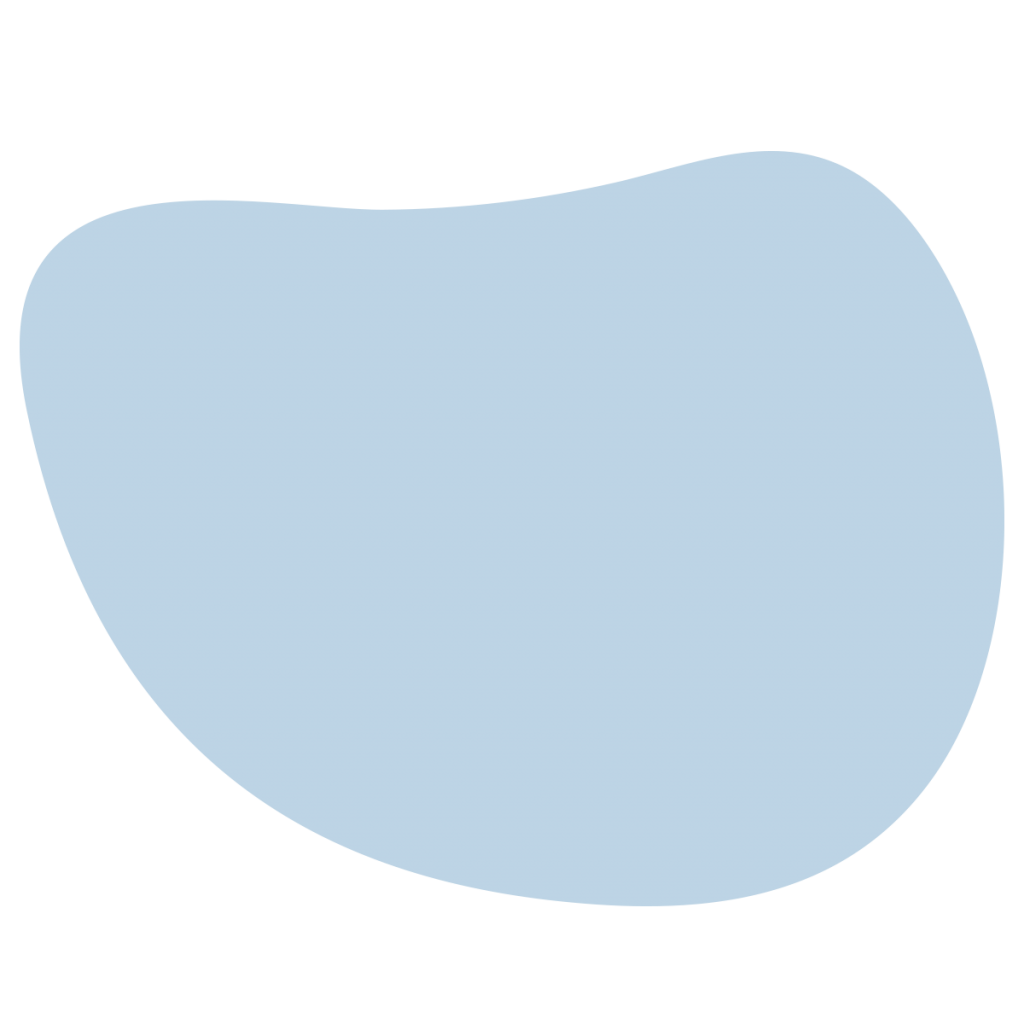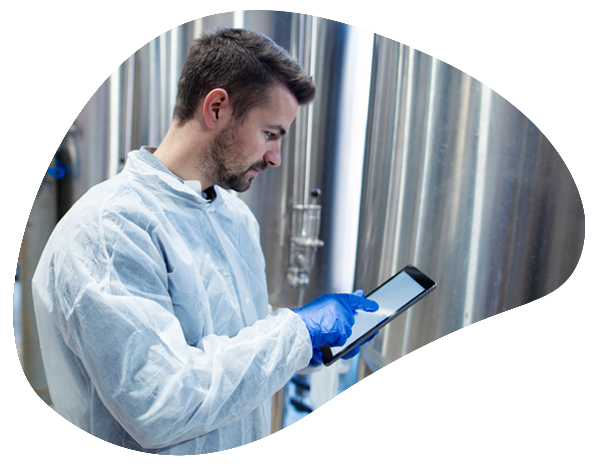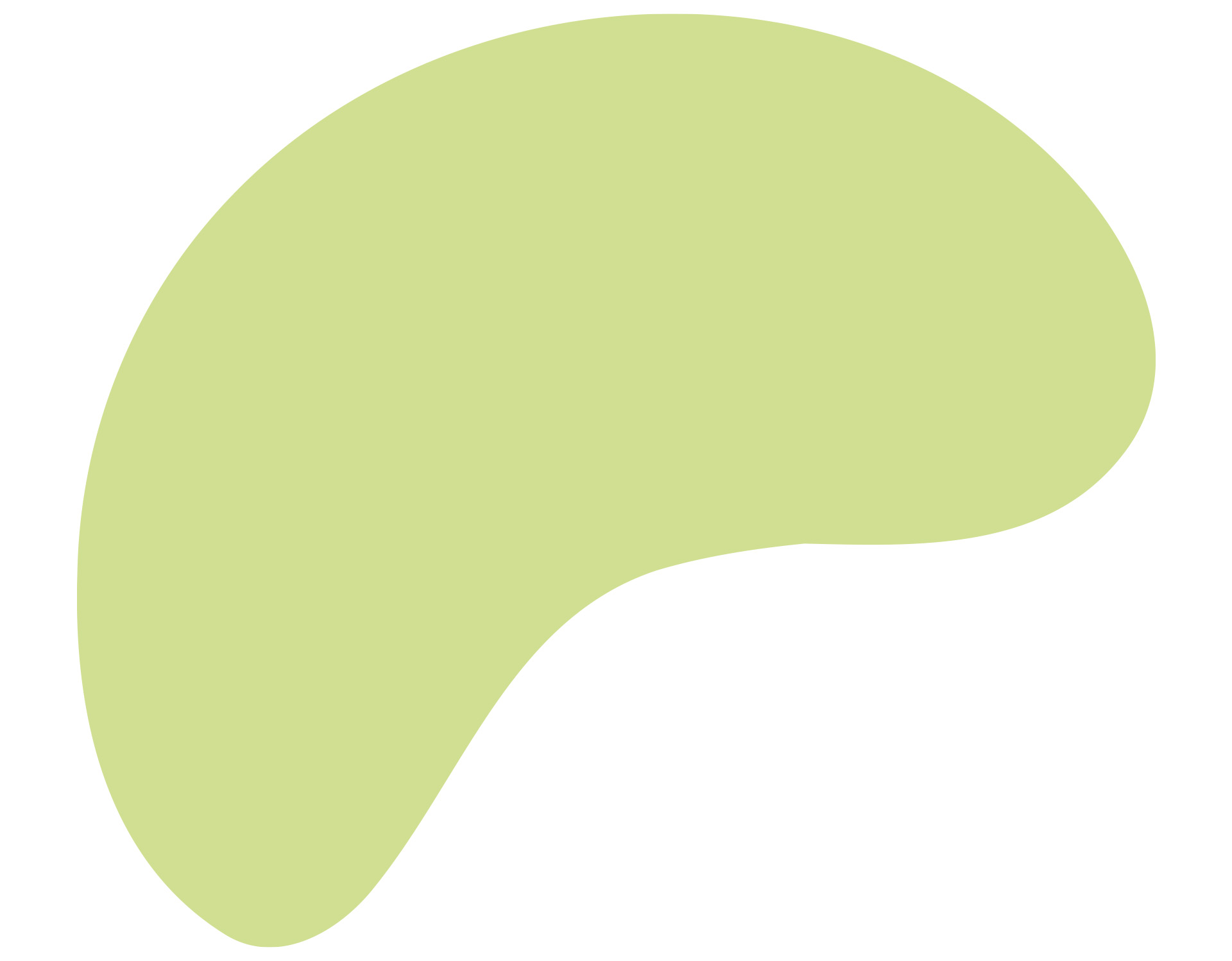 Rely on us for a quality product, in compliance with high standard.
We grant: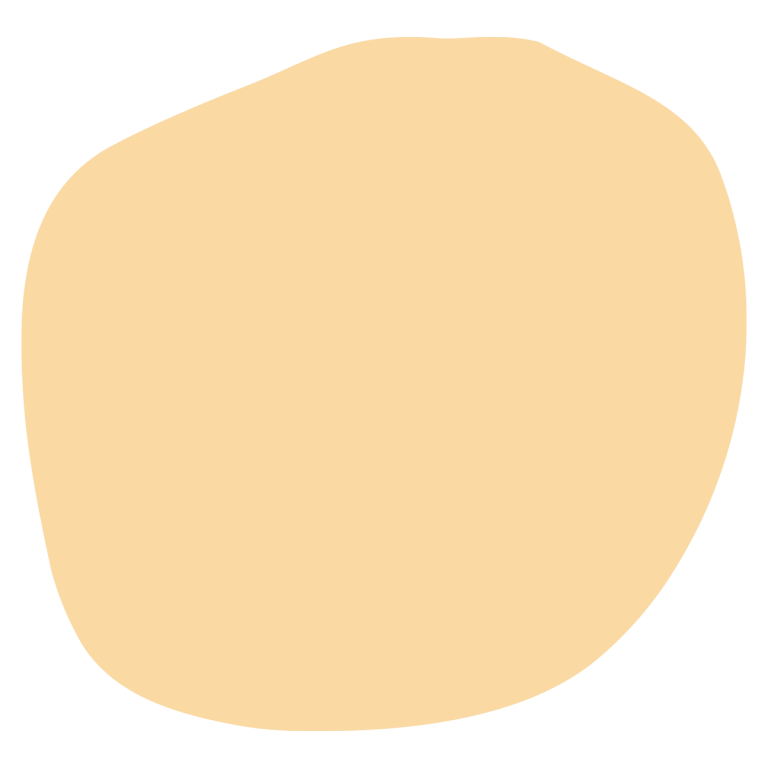 Whatever your request could be, you can count on our flexibility and  ability to customize every step of the way in order to get the product you need.